About
An Australian who draws characters to life and wears her nerdy heart on her sleeve, Variable is a professional creative personality working in pop-culture with brands such as Disney, Fox Studios, Universal Studios, Warner Brothers, Village Roadshow, Blizzard, Massive, Ubisoft, Riot Games, and more.

Best known as "That Lola Bunny", she now represents cosplay internationally as a cosplay ambassador, judge, and panellist.
Variable is also a former Disney cast member, a special effects make-up artist for television and feature films such as The Great Gatsby, a professional streaming host on Twitch and Beam, and a concept artist and illustrator for video games.

She uses her skills to make the world a better place through "causeplay" fund-raiser events and sales, and hospital visits. Her community has helped raise over a million dollars (AUD) for charities.
Looking for Cosplay Prints?
My store has moved! There's something about putting things on your walls that magically makes a space feel like home. As kids we draw on them with crayon and stick up cutouts, moving on to posters until we hit the socially-mandated art stage. Celebrate the artforms of cosplay and photography with cosplay prints!
View available prints here.
PRE-ORDERS OPEN
Cosplay Against Normality
You asked for it and now it's a thing that exists! The full base deck of Cosplay Against Normality is available for preorder worldwide, so grab your wallet, foam, glue, and sense of humour for a good time and a good cause - shapewear optional. Quantity for this order is limited, so make sure you don't miss out (I don't have a ballpit so I can't offer you an extra hour in one to make up for it).
Read more about
Cosplay Against Normality HERE
.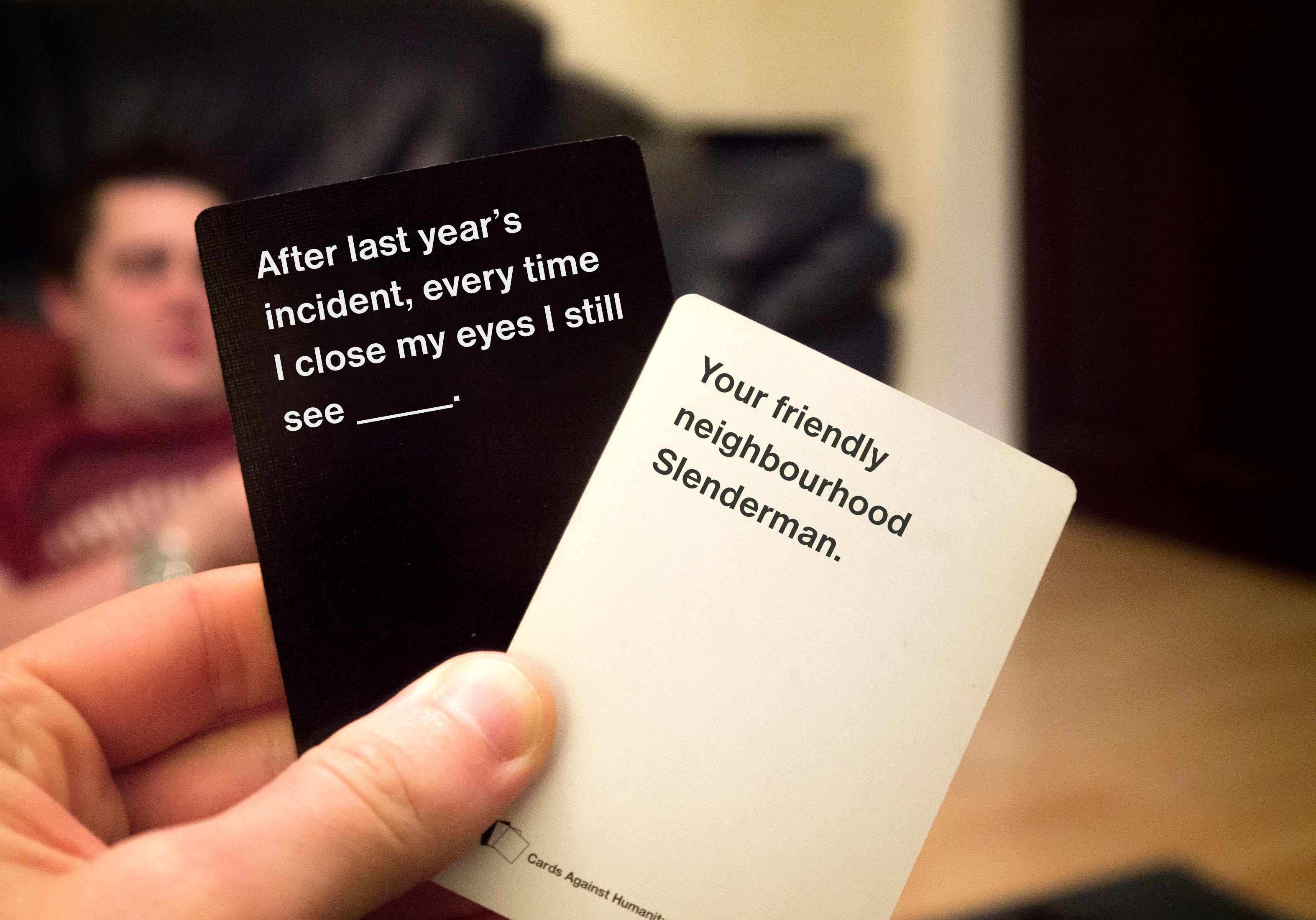 Now taking bookings for 2017
Would you like to see me at your event? My calendar is now open for bookings for 2017 appearances.